Our Story

Kutner, Rubinoff & Moss is a law firm dedicated to representing individuals and families whose lives have been affected by the negligence of others, defective products, and the acts of insurance companies. Our firm is committed to representing our clients with the highest degree of integrity and expertise inside and outside the courtroom. Our firm's history dates back to the 1960s to the founding of one of South Florida's most prestigious civil defense firms. More than two decades ago, our founders decided they would rather help individuals than defend corporations and insurance companies. Since that time, we have applied our knowledge of how corporations and insurance companies work to achieve more than $250 million in verdicts and settlements.
We are honored that other attorneys and judges have given our firm the highest ratings for ethics and legal ability. Our firm has been recognized by multiple organizations and periodicals as leaders in our field. Attorneys in our firm are listed among the best lawyers in the nation by The Best Lawyers in America and among the best lawyers in South Florida by The South Florida Legal Guide. All of the members of our firm take active roles in the fight for our clients' rights and to maintain our civil justice system.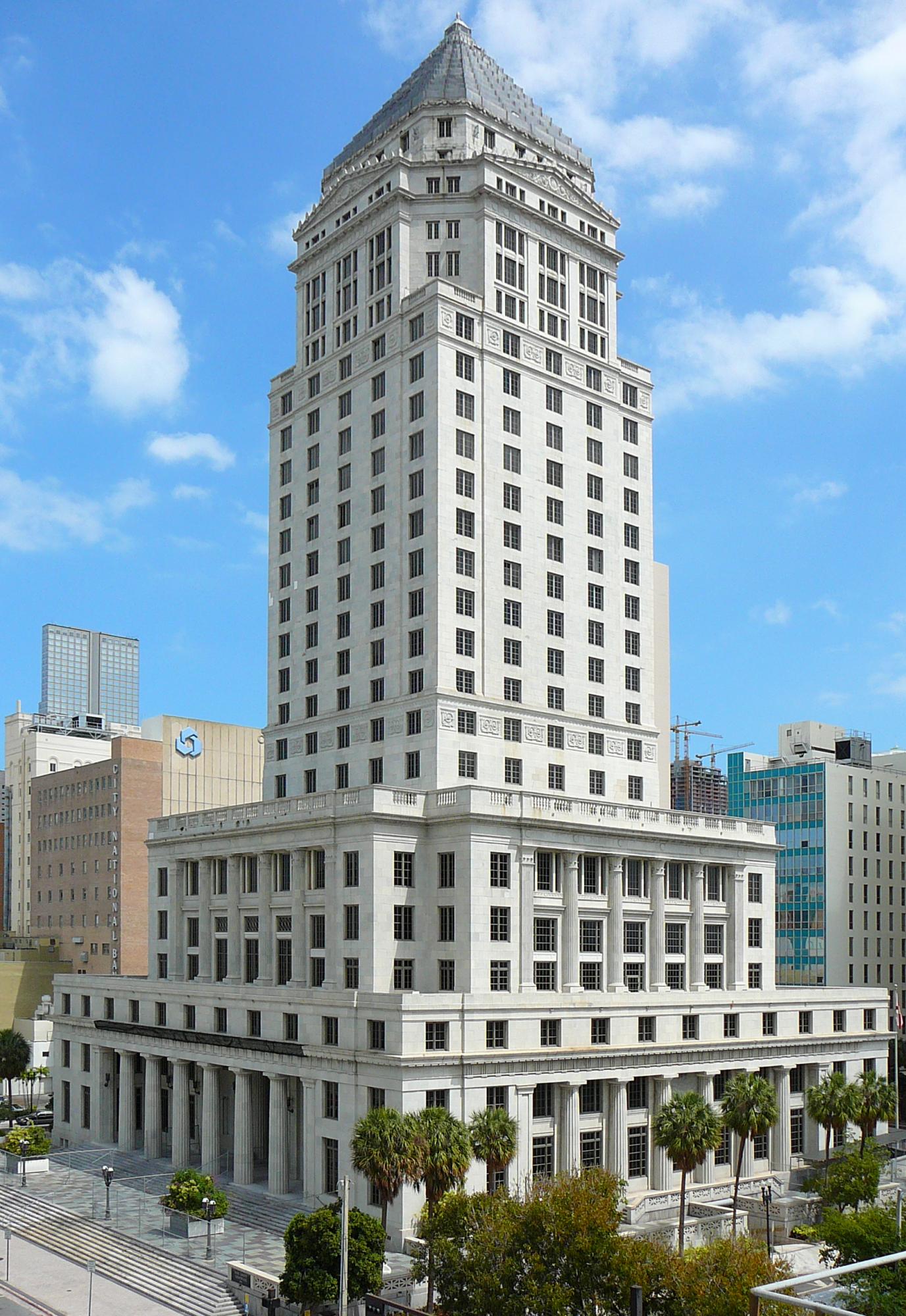 ANDREW M. MOSS is a civil trial lawyer who represents individuals and families who have suffered due to the negligence or intentional acts of others. He has been recognized as one of the leading attorneys in Florida in general personal injury litigation, medical malpractice litigation, and product liability litigation.
Drew was born and raised in Miami. He received his undergraduate degrees in U.S. history and journalism from Southern Methodist University in Dallas. A second-generation Miami attorney, Drew attended the University of Miami School of Law, from which he graduated cum laude. During and after college, he worked as a freelance journalist. Drew was then hired by a presidential campaign as a writer and media and policy advisor. He has co-authored a book on Medicare and the American health system.
Drew is honored to be a member of the American Board of Trial Advocates, a national invitation-only association of trial lawyers. He is currently the president-elect of the Miami Chapter and serves on the Board of Directors. Since 2012, Drew has been listed in the prestigious publication, Best Lawyers in America, in three separate practice areas, one of a handful of attorneys in Florida to be recognized in this many specialties. Since 2015, he has been listed as one of the top 100 lawyers in South Florida by Florida Super Lawyers Magazine, a peer reviewed publication. He is named in U.S. News and World Report as one of the best lawyers in America. Drew is AV rated by Martindale Hubbell, the highest rating for legal accomplishment, professional achievement and ethics. Drew is a past president the Miami-Dade County Trial Lawyers Association, the largest local trial lawyers bar association in Florida.
In 2017, Drew received a $5.1 million verdict in an automobile accident case in Miami-Dade County, which was one of the top-20 verdicts in the State of Florida. In addition to his trial successes in personal injury cases, Drew has received a $36 million verdict in a commercial banking case.
ED RUBINOFF is listed among the region's top lawyers in the South Florida Legal Guide. He is AV" rated by Martindale-Hubbell, the highest ratings for legal achievement and ethics. Ed is a member and former president of the University of Miami Sports Hall of Fame, a member of the Florida Tennis Hall of Fame, and is the Chairman of the Board of the Greater Miami Tennis Foundation, whose mission is bringing tennis to economically and socially disadvantaged youngsters in Miami-Dade County. Ed received his undergraduate and law degrees from the Univeristy of Miami. He is a member for the Florida and Washington, D.C. bars and is a Florida Supreme Court certified mediator and arbitrator. He is currently of-counsel to the firm.
ARNO KUTNER retired from the active practice of law after more than fifty years of practice. As one of the most eminent trial lawyers in America, Arno remains a consultant for the firm in all aspects of litigation strategy. Attorneys throughout the area continue to rely on him for his knowledge of the law, courtroom skills, and his reputation for integrity and fairness in working with all parties in a case with discretion and courtesy. He has been involved in most of the firm's successful cases over the years, both in trial and settlement.